OUR STORY
TEGO /'TE.GO:/ V., LA
Latin verb meaning COVER; PROTECT; DEFEND Premium Athletic Gear; Engineered using performance materials and emerging technologies A Collective Vision of Everyday Athletes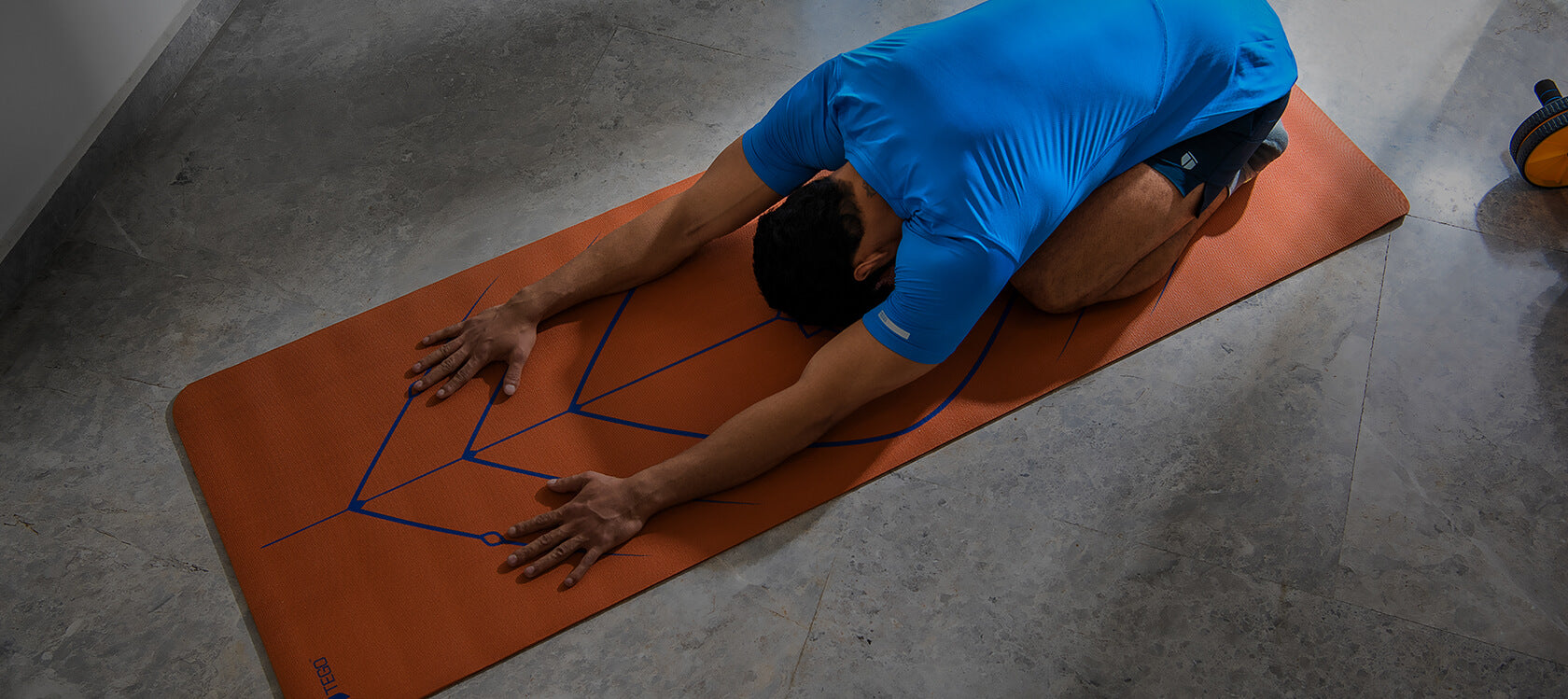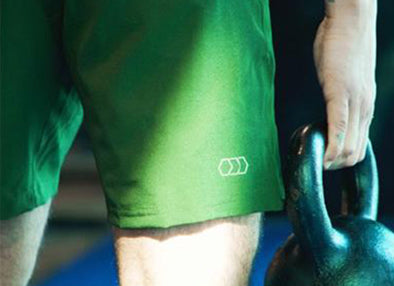 TRUE GRIT
Our story begins with the love for a good sweat, and the need for gear we couldn't find. So we set out - leaving no stone unturned - to create products that would make a difference to our workouts. For example, a towel that doesn't just wipe away sweat faster, but also reduces the threat of germs at gyms. Or a performance cotton tshirt that dries twice as fast for real comfort.
Each concept is executed with a clear purpose – to motivate our community of everyday athletes to be their sweatiest best.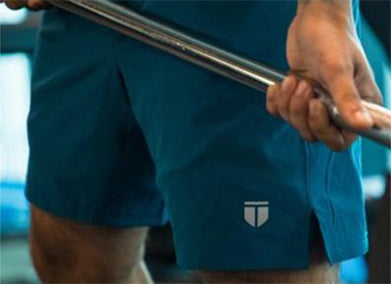 NO SHORTCUTS
There is a new wave of emerging materials and textile technologies, with concepts getting commercialised faster than ever before. At TEGO, we use our deep rooted global networks and access to leading research labs and manufacturing facilities, to identify these trends and make them our own.
Furthermore, we work closely with designers who have equipped legendary athletes to deliver products that perform. This forces us to evaluative every detail– from the product construction to improve movement, down to the the quality of our reflective tapes to ensure safety outdoors. We're sweating the small stuff so you don't have to.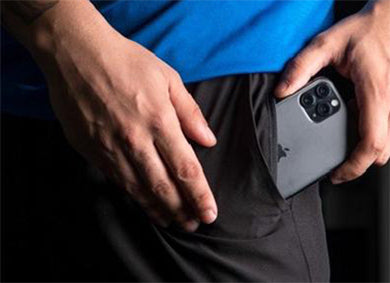 ALWAYS LEARNING
For us, the journey doesn't stop at delivering premium gear that we can all be proud of, or building a killer feedback loop that keeps us in check.
Our bigger purpose is to learn from those who remind us that fitness, work, and relationships need to be pursued with the same passion to make life spectacular. With Evolve, we share thoughts and ideas that inspire us to take action.